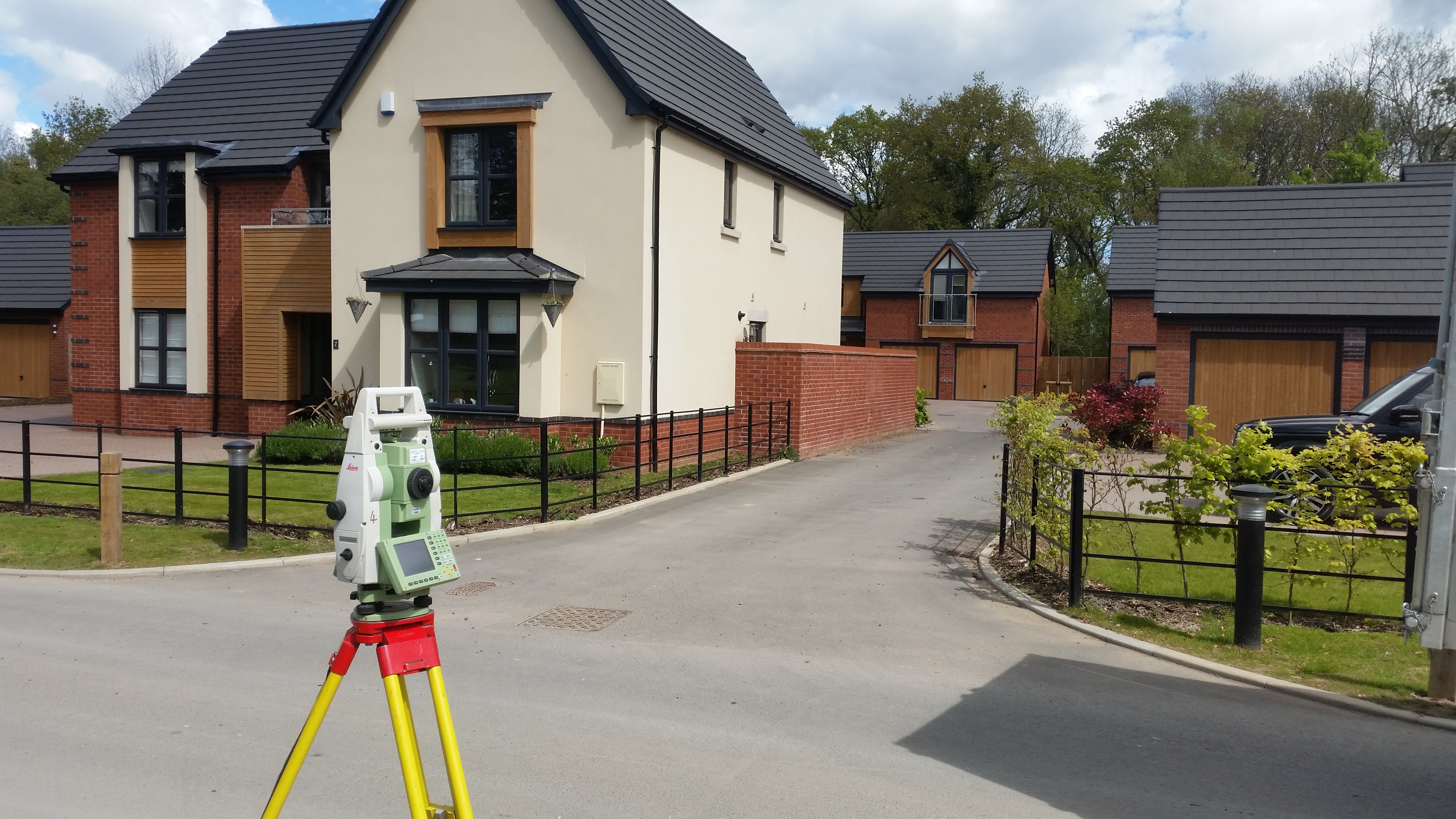 Anthony Brookes Surveys was founded in 1995 with the aim of providing Land, Measured Building and Egineering surveys of the highest standard.
We believe that the client's needs are paramount and our policy of tailoring each specification to meet these needs has been rewarded with a well-respected reputation throughout the United Kingdom.
This belief, coupled with our commitment to excellence, enabled steady growth in both our capacity and client base - largely through word of mouth.
Anthony Brookes Surveys currently employs 22 surveyors and 4 support staff. The 4 directors have over 100 years of experience between them, this coupled with a further 12 surveyors having over 10+ years experience since qualification, means we can rely on wide breath of experience and expertise to undertake any survey project our clients task us with.