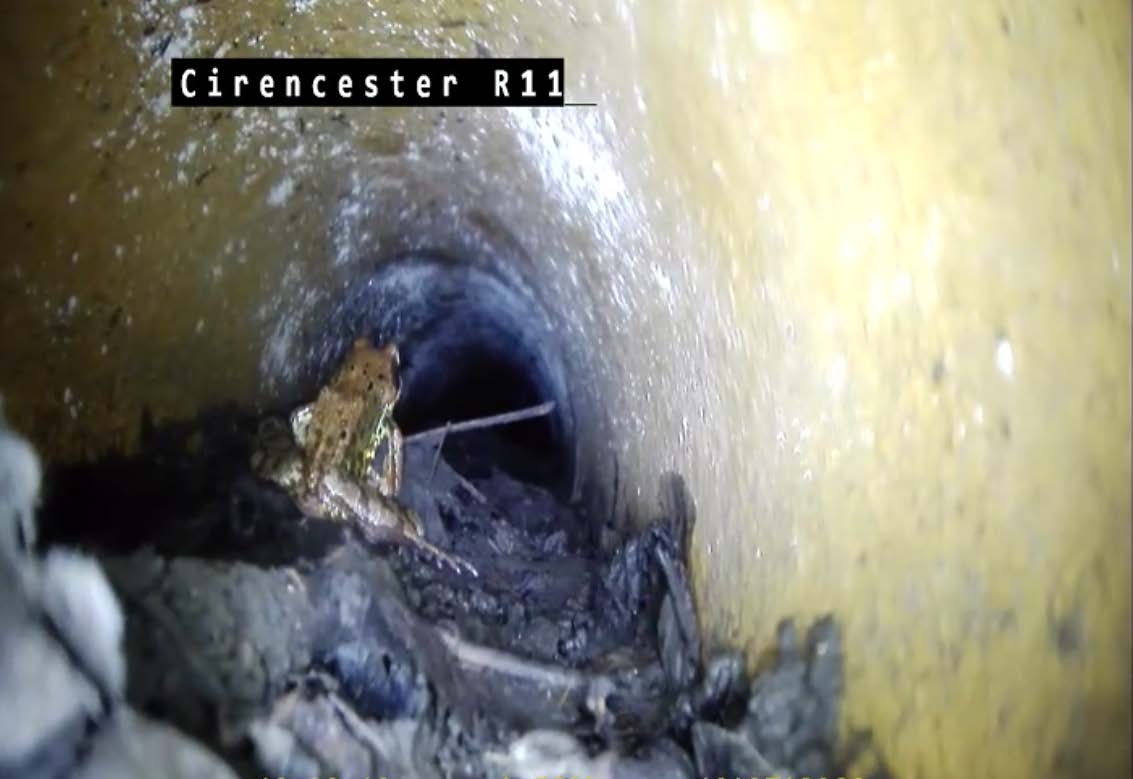 Pipe diameters ranging from 75mm to 2500mm sewers can be CCTV surveyed with the results being shown on a DVD format and a printed report detailing locations of any issues.
Robotic crawler CCTV survey cameras with pan and tilt lenses can deal with larger pipes and our flexible push rod cameras can deal with the smaller diameter pipes.
Large four wheeled drive crawler cameras can travel up to 200 meters from one location showing the distance it has travelled and the pan and tilt camera head can look inside any laterals within the pipe or show the full 360 degrees of any defects or general observations.
All vehicles are self-contained and have their own power supply.
Reports are available immediately upon completion of survey, with any major fault or problem notified immediately and we will be able to offer a solution to the problems discovered and quote accordingly.
Extra Copies of reports/DVD are available as we keep an historic record/library of all work carried
We use the latest technology to give you a complete drawing showing you the size, location and depth of services with a drawing that's easy to understand.