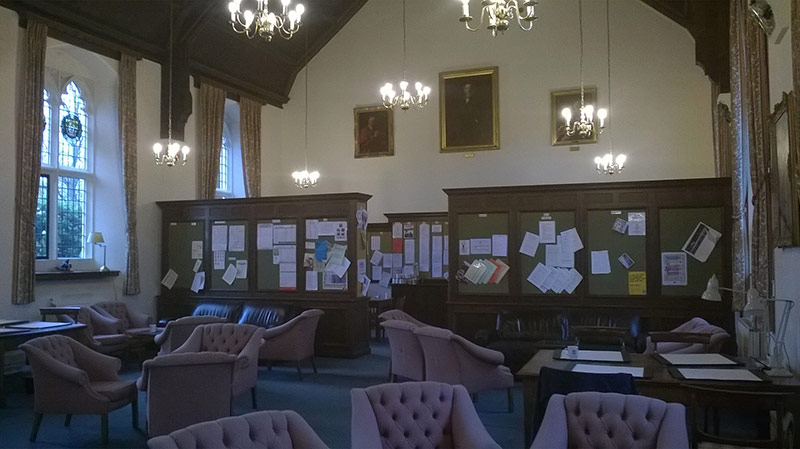 Floor and roof plans can be provided for any kind of building from a simple single storey structure through to large and complex premises.

Such plans are an invaluable aid to the design process in a multitude of applications. They can be used by Facility Managers to determine room areas/volumes, furniture layouts, etc. through to architects who can use them to convert former hospitals into apartments.

We have worked on numerous large scale, high profile projects including various public, listed and historical buildings. Surveys vary from simple Land Registry compliant lease plans such as are used in conveyancing work through to fully detailed floor and roof plans showing every socket, switch and pipe, surface finishes, window types, areas and floor levels throughout.
Example Drawings